JOOMLA! IS AWESOME! HERE'S WHY.
To begin with, Joomla! is an easy to use content management system. Its main competitor, Drupal, is much more complex, and thus harder to use.
The installation process is simple as well. Here's how to do it:
1. Download the full or upgrade package from https://downloads.joomla.org/

2. Upload the archive content to your web server using an FTP client such as this one https://filezilla-project.org/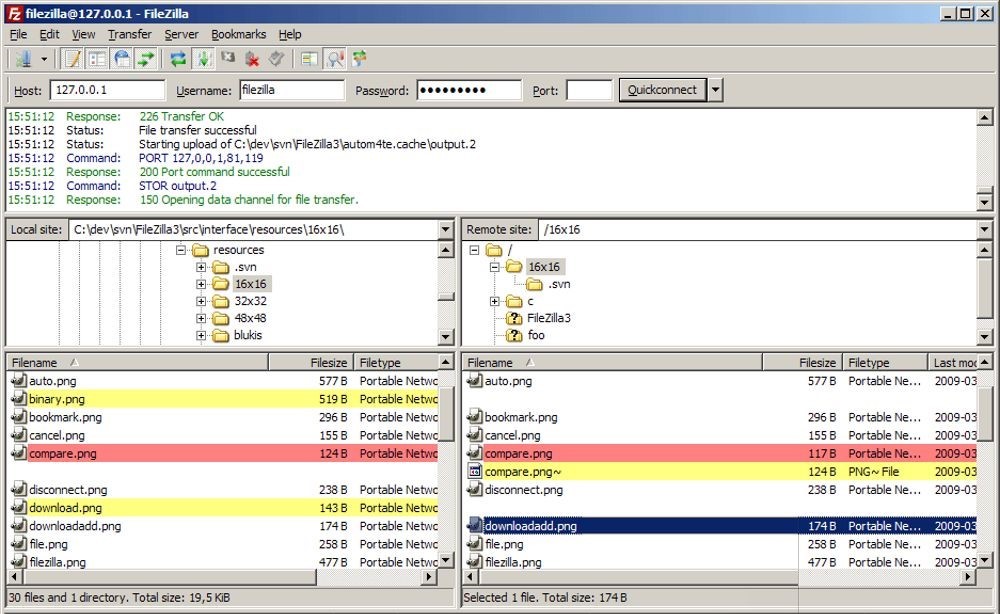 3. Create a MySQL database. You can use cPanel or your favorite web hosting control panel for this task. With cPanel, you will get access to a user-friendly wizard which will guide you through all the steps of the process.

4. Start your browser, and then navigate to the URL of your domain to begin the setup process. Then, choose the site name and description, as well as the admin email, user name and password (make sure to use a complex pass).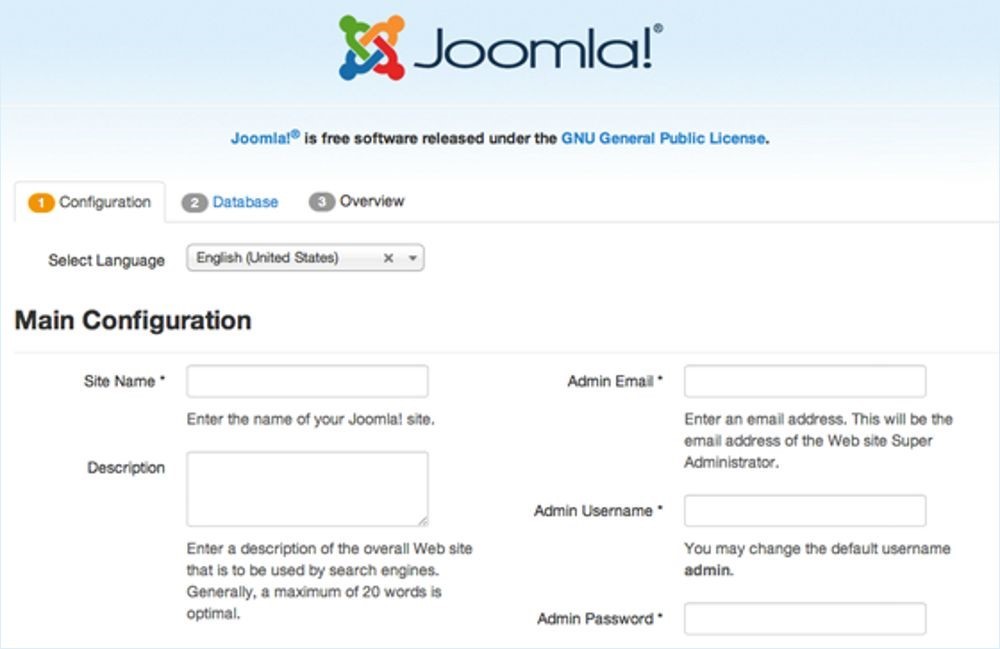 5. Fill in the previously defined MySQL database info, and then press the big Install button. The code in the kit will verify if all the requirements are met, and then the installation will begin.
If everything works as planned, your new Joomla! site will be live in only a few minutes. You can keep the installation folder on the server, or remove it after the website is installed.
So yeah, Joomla! is very easy to use and install. It's also got thousands of useful extensions that can be downloaded for free, as well as advanced administration options that can be used by web development pros such as myself ;)
If you want to create a fully functional ecommerce site and you don't like WordPress' poor security features or Drupal's complexity, you should definitely use Joomla!